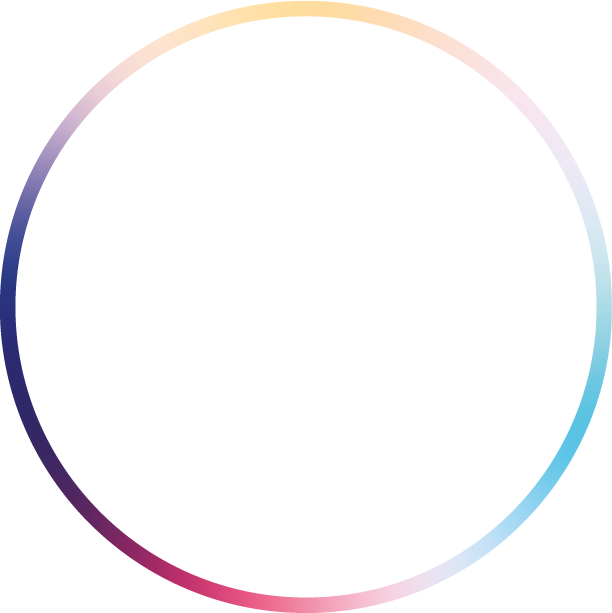 Instant Bridge for Emergency
Zulu .E 2.0 is a solution that enables the compilation of mission report
of out-of-hospital emergency by transmitting in real time
information on the patient's condition to the destination hospital.
Zulu .E 2.0 provides better communication than paper, enabling better guidance of patient clinical management, ensuring clarity, medico-legal certainty and protection of collected data.
Zulu .E 2.0 is designed for use on the ground as a support platform for rescue, medical and paramedical personnel by facilitating the collection, sharing and storage of acquired data and enabling real-time communication between the rescue site, the hospital and the operations center.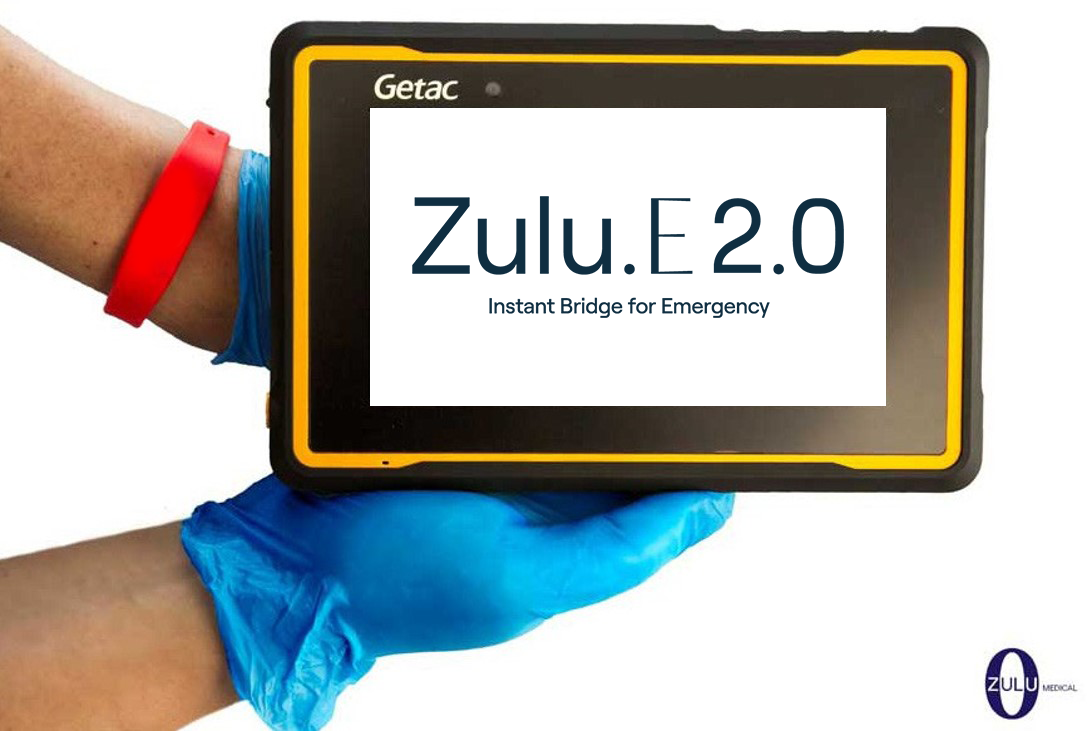 Hardware
Getac ZX70
7 inch screen
Pr. Snapdragon 660 cta-core
RAM 4GB
eMMC 64GB
Android 10
RFID bracelet
The RFID wristband is
assigned to the operator upon
completion of the training
in the use of the platform
and allows quick
and secure access to the Zulu .E 2.0 software.

The power of the Cloud
The data collected is sent to the web platform, allowing the health care
to consult them in real time. This makes it possible to share information
information directly with the department of the target hospital or with the central doctor.
with the central doctor. The system can also be integrated with the central management system
The system can also be integrated with the central management system, allowing both incoming and outgoing data to be exchanged.
Zulu .E 2.0 is certified as a
class I medical device and is
in the process of being certified as a
Class IIb medical device.
The web portal, accessible from
any device via personal
personal credentials,
allows you to view in real time
data in real time
of the intervention in progress
the history of interventions
carried out.
The Zulu .E 2.0 platform integrates with medical devices on board emergency vehicles and with emergency operations center management software.
Security
Data collected through Zulu .E 2.0 are sent to the server
of Zulu Medical, hosted at the Cloud infrastructure, through secure encrypted communication protocols.
Zulu Medical's entire infrastructure is ISO/IEC 27001 certified.