Zulu Medical is an innovative SME founded in 2014 and based in the province of Treviso.
The company has always aimed to create professional software solutions to bring innovation to process management in healthcare.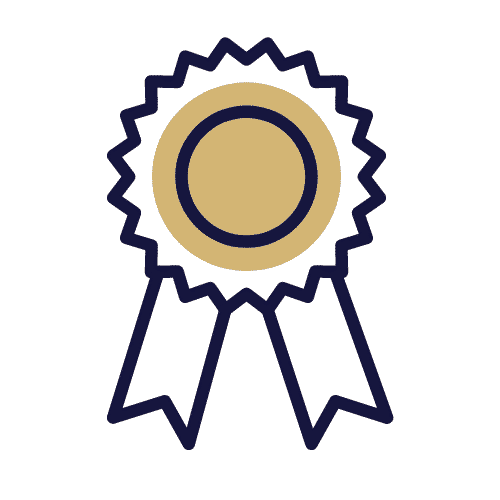 Certifications
The company has been ISO 9001 and ISO 27001 certified since 2016 to guarantee customer satisfaction and to ensure full compliance with regulations on handling sensitive data.
Reliability
Our products are certified
as CE-marked medical devices.
The Zulu .E platform has also recently obtained AgID qualification.
Why choose Zulu Medical?
We provide professional solutions for healthcare specialists, facilitating their work, optimising patient management and reducing costs.
Our products are designed and manufactured according to the real needs of the professionalswith a special focus on the simplicity of use.

We bring innovation to healthcare communication.

We offer an all-inclusive service and dynamic approach to seize the continuous opportunities that technology offers.
Our mission is to bring innovation to the healthcare sector, which is strategic for the future
of each and every one of us. We care about people's health and develop our products with an ethical approach.